No matter what your marketing resolutions this year – more content, better creative, etc. – no improvement matters if you can't measure it. Since email continues to be a dominant channel for most B2B marketers, let me suggest that a good candidate for #1 on your "to do" list for 2015 is to improve the way you measure email campaigns.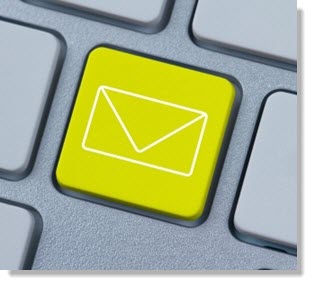 Improving email campaign measurement won't generate more leads or better leads, in and of itself, but it will help accomplish both those goals by providing the data necessary to identify what's truly working. Unless you're measuring true email performance – no change you make to copy, design, mobile-friendliness, offer, deliverability, etc. will matter because you'll never know if those changes are having a genuine impact.
As a B2B agency, our firm creates and executes dozens of email campaigns every month, and that experience tells me that a large percentage of B2B marketers, even at companies that otherwise do a very sophisticated job at demand generation, fail to measure or compare email campaign performance using any metrics other than opens and clicks.
News Flash: opens and clicks do not measure the success of an email campaign.
The only way to really gauge email success is to measure the impact that leads generated by a campaign have on pipeline and revenue. Nothing else really matters. A campaign can generate a phenomenal open rate, an astonishing click rate, and even hundreds of leads, and yet contribute virtually nothing to the business. Conversely, an email campaign can "fail" at all of those metrics and yet make a real impact on the bottom line. Read More »