In an exclusive online event, discover how to get the most from your lead nurturing program, and how to plan for success if you're just getting started. Join me on Wednesday, December 7 as I present a Webinar on "Top 10 Tips for Lead Nurturing Success," hosted by the Direct Marketing Association (DMA).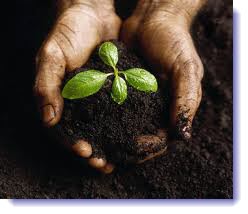 In under one hour, you'll learn:
• creative solutions to a lack of lead nurturing content …
• the top 5 questions to ask about your current lead management process …
• how to integrate social media into your lead nurturing strategy …
along with specific, practical tips and ideas on email frequency, segmentation, offer strategy, fulfillment, and creative execution, all illustrated by real-life B2B campaigns.
Top 10 Tips for Lead Nurturing Success
Wednesday, December 7, 2011
2:00 PM – 3:00 PM ET
The Webinar is free of charge to DMA members ($29 to non-members). Register online at the DMA site.
UPDATE: This Webinar is now available online for on-demand viewing.