Recently, a client raised objections to our agency hosting their campaign landing pages on a marketing automation platform, since doing so would require that the pages reside on a subdomain (info.companyname.com) vs. on the client's core domain (companyname.com).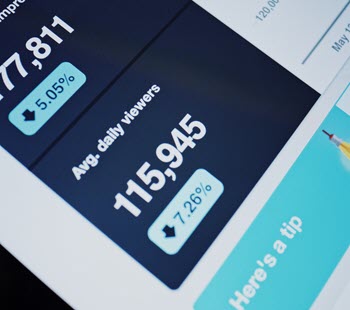 The client's reasoning was that by residing on their main site, the landing pages would help support that website's SEO domain authority and thus improve search rankings.
However, we argued against the move, contending that SEO should never be a factor in designing (or hosting) demand gen landing pages, and that any SEO efforts should focus on the main site exclusively.
Here are the top 3 reasons why demand gen landing pages shouldn't be designed for SEO:
1. Demand gen landing pages are temporary by nature and typically live only for the life span of an ad, a campaign or a specific content asset, and so are of limited SEO value in the long term. Furthermore, having temporary landing pages indexed as part of your site can require back-end maintenance (e.g. keeping up with redirects) to ensure a site's domain authority remains intact.
2. The type and volume of page content that contributes to search rankings is frequently at odds with the type and volume of content that makes for an effective landing page. For example, the primary message on a campaign landing page should align with the headline or message on the ad or email driving traffic to that page. Whereas, a landing page optimized for SEO should instead focus on keywords for which the client wants their site to rank highly.
Another example: a landing page designed for SEO would include links to high-profile Web pages to build authority for those pages. An effective demand gen landing page contains no external links, but instead focuses only on driving the reader to take one, single action, typically filling out a form.
SEO landing pages typically contain more content, the better to rank for a higher number of search terms. A demand gen landing page contains only the minimum amount of content, no more, to drive the desired action without distracting the reader.
3. Maintaining landing pages on a subdomain – and in a marketing automation platform or a landing page platform like Unbounce – allows a company or its agency to make changes to those landing pages – for testing or campaign optimization purposes, say – without making unnecessary changes to the root domain. Such platforms also make such edits and changes easier and faster, and something anyone on the marketing team can manage, compared to requiring a Web developer to work inside a more complex content management system (CMS).
Photo by Fancycrave on Unsplash