A client asks: "Now that we have our marketing automation system in place, is it really necessary to use registration forms in our lead nurturing (follow-up) campaigns? After all, we already know who these people are, correct? If we offer them direct access to the content assets, we can still track their click-throughs and then trigger sales alerts or assign lead scores based on that action, and we won't be forcing them to fill in a registration form. Can we do without?"
My response:
I strongly believe offering direct links to resources without landing pages is a bad idea, especially because you can easily present pre-populated landing pages that demand very little of the reader. In addition: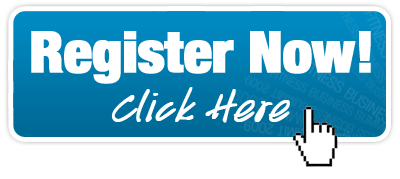 1. Offering up pre-populated landing pages gives contacts the opportunity to update outdated or incorrect information, serving to maintain and improve the quality of your CRM data.
2. If the email gets forwarded to a colleague, influencer, or decision-maker, you'll miss the opportunity to capture that new person's contact information.
3. Without a registration form, you'll be unable to implement progressive profiling – i.e. asking additional qualifying questions of prospects based on what you already know or predicated on past behavior.
4. A click-through is not the same as someone submitting a registration form (even one that is pre-populated). A click-through can be instinctive, a whim, idle curiosity, even an accident, and it does not demonstrate either interest or intent in the same way that an actual registration does. If you track clicks and not registrations, you'll be measuring response, generating sales alerts, and assigning lead scores based on an action that is, in my view, less than an actual response.