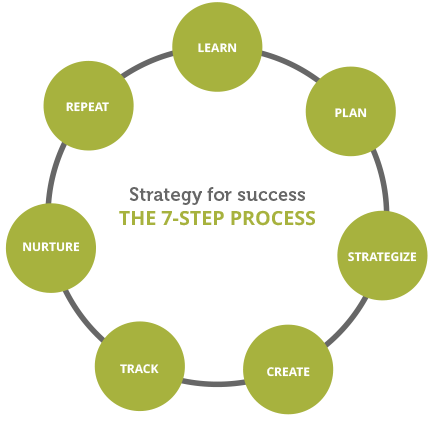 At Spear Marketing Group, we assist clients with the development, execution, and management of a wide range of demand generation, customer acquisition, lead management, and ROI-based marketing initiatives.
Demand Generation Partner
Depending on the needs of the individual client, the level of our engagement may vary widely. For some clients, we are an "on demand" resource, ready and available to assist with creative, media, production, and campaign execution when needed.
For others, our team is more of a strategic partner and often an extension of the in-house marketing staff. In these scenarios, we contribute not just to the development and execution of individual programs, but also the planning, development, and roll-out of entire campaigns –a new product launch, a major customer event, or a quarterly demand generation plan.
It is in these scenarios where we believe we add the most value and also generate the best results for our clients. As a strategic partner, we bring to bear our experience and expertise in online and offline media, content and offer strategy, and other variables that can impact heavily on marketing ROI, quite independent of more visible factors such as copy and design.