HubSpot
Get the most from your HubSpot investment. Spear Marketing Group offers a flexible range of services designed to help B2B companies leverage HubSpot technology in maximizing the success of inbound marketing, lead management, and demand generation initiatives.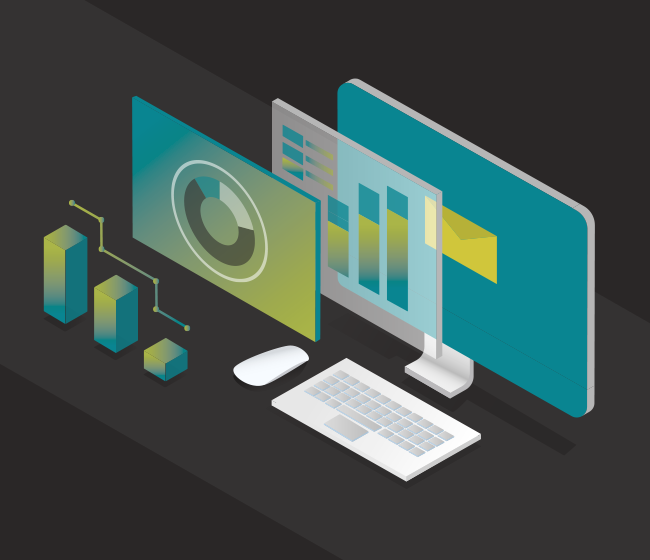 As a full-service agency, Spear is uniquely qualified to help marketers make the most of their HubSpot investment by applying our extensive knowledge of digital marketing, demand generation, and lead management best practices, combined with expertise in all facets of the HubSpot platform.
An agency partner that "knows" HubSpot.
As different from other consultants and agencies who focus primarily on implementation, deployment, and systems management, our HubSpot practice is focused on:
Strategy – from advice on best practices to comprehensive lead nurturing plans, we advise clients on workflows, segmentation, messaging, offers/content, email frequency and more.
Campaign Execution – we have years of experience developing successful, turnkey campaigns that incorporate cutting-edge strategy, dazzling creative, and flawless technical production.
Content & Creative – we write and design emails, landing pages, newsletters, Webinar invitations, and more. Plus, our design, development, and production teams know HubSpot cold (including HubL), so our campaigns not only generate results but also look good on both desktops and mobile devices.
Our dedicated team of HubSpot technical experts can also assist with implementation, Salesforce.com integration, lead scoring, attribution, and reporting/analytics.
Sample HubSpot Engagements
Here are just some examples of work we've done for HubSpot clients:
Designed, built and implemented a more robust lead nurturing plan
Designed, built, and launched an integrated, multi-touch, multi-channel marketing campaign, including complete attribution, lead scoring, and reporting
Migrated an existing blog hosted on WordPress to HubSpot's blogging platform
Provided interim assistance to a client who unexpectedly lost their primary HubSpot power user
Conducted a thorough audit of a client's HubSpot instance and inbound marketing strategy
Advised on technology selection, integration, system optimization, data management
Rebuilt an existing lead scoring schema based on client needs and industry best practices
Designed and built a library of custom HubSpot templates (emails, landing pages, thank you pages) for distribution to a field marketing organization