Drift
Spear Marketing Group is an official Drift agency partner offering a comprehensive range of services designed to help B2B companies leverage the Drift platform in maximizing the success of ABM, paid media, inbound marketing, customer marketing, and demand generation initiatives.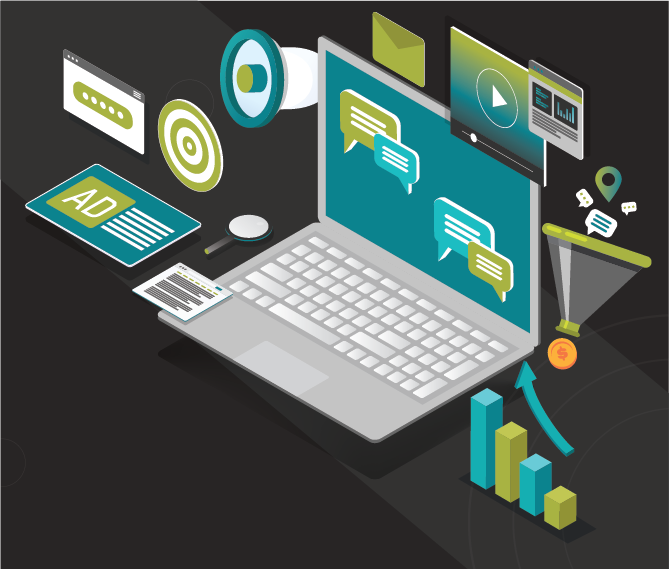 As a full-service agency, Spear does more than help companies get up and running with Drift. Our unique combination of strategic expertise, technical know-how, and creative savvy ensures that Drift customers achieve a high-value return on their investment and fully utilize the platform to: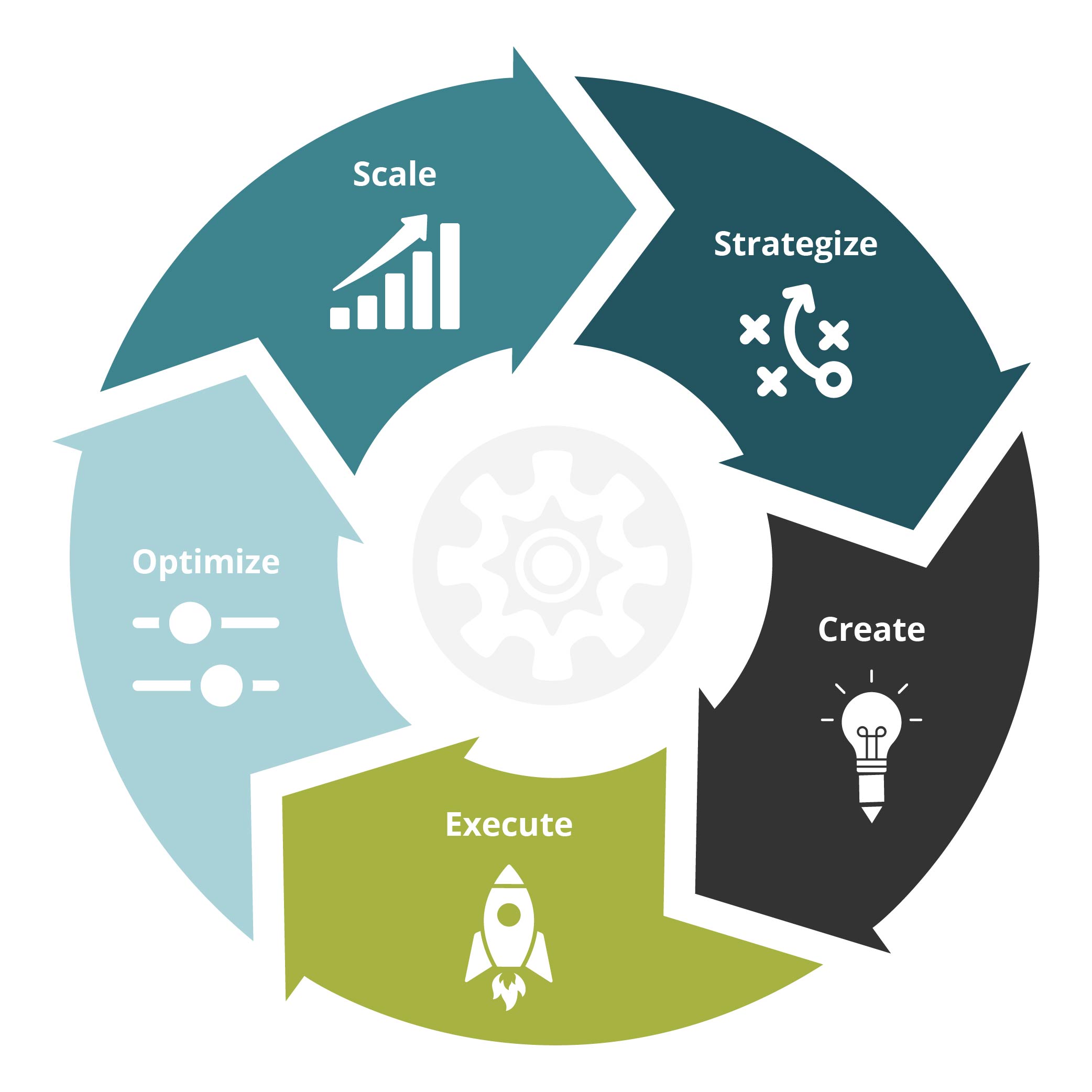 Improve Web conversions
Increase sales engagement/meetings
Boost engagement with target accounts
Accelerate lead conversion and sales cycles
Improve ROI from existing digital campaigns
Drive SQLs, pipeline and revenue
Turnkey Services: Strategy + Technology + Creative
Spear's full-service capabilities, combined with unparalleled demand generation experience and certified Drift expertise means we can support your team through design, implementation, execution, optimization and scale.
Strategy – we leverage our years of demand generation and digital marketing experience to develop workflows, conversations and playbooks that really move the needle.
Technology – not only do we understand the Drift platform cold, but we also know how to make it work seamlessly with your existing tech stack (marketing automation, ABM, sales enablement) for measurement, lead routing, attribution, and reporting.
Creative – Drift playbooks require a tone and voice that's very different from an email or display ad. Our expert creative team know how to craft conversations that engage and convert while remaining faithful to your brand.
Maximizing Drift to its Full Potential.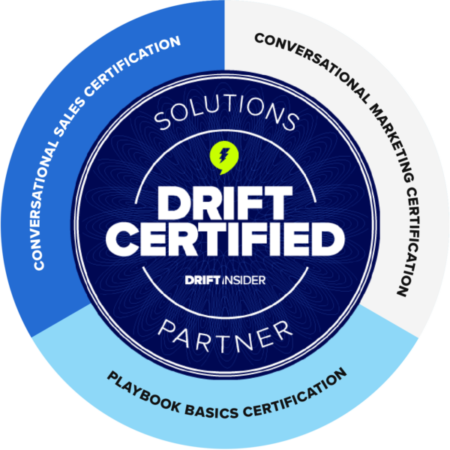 At Spear, our services extend beyond implementation to ensure Drift customers are able to leverage the platform across a range of digital and demand generation initiatives:
Bot strategy/roadmap based on client objectives, KPIs, sales process
Integration with existing tech stack (CRM, ABM, Marketing Automation)
Custom bot design consistent with client brand, best practice
Lead/conversation routing and sales team enablement/training
Workflow/playbook design, strategy, and copywriting
Audit existing Drift account and identify opportunities for improvement, expansion
Integrate Drift playbooks into existing digital initiatives: SEM, Paid Social, ABM, Lead Nurturing
Regular meetings to review metrics, recommendations for optimization, expansion, level-up
What's Next?
Looking for a partner to help you get the most from Drift? Seeking ways to "do more" with Drift but aren't sure where to start?
Contact us directly to discuss your Drift needs in more detail.