Leading B2B agency recognized at B2BMX conference for Customer Lifecycle Marketing
Spear Marketing Group, a leading B2B demand generation agency, was named a joint winner of a Killer Content Award (Finny) at the 2020 B2BMX conference in Scottsdale last week. The firm won the award, along with its SAP Concur client, for an email campaign it designed to drive increased customer satisfaction and retention.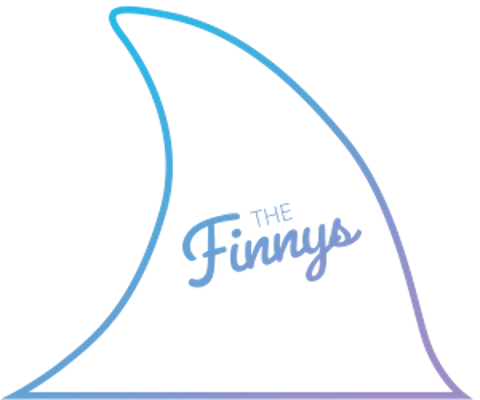 The Spear team developed a unique, visual theme for the campaign that was both engaging (and different from other SAP Concur customer communications) and yet wholly consistent with the SAP Concur brand. The emails were designed and built, using responsive design methods, to be deployed within Gainsight, the customer success software used by SAP Concur.
Gainsight was also employed to plug each customer's own usage and adoption data within their SAP Concur solution (e.g. corporate card adoption) into the emails, and then that data was benchmarked against industry and SAP Concur customer standards. In this way, each email was highly personalized and unique to that specific customer's data at the time of deployment.
Campaign response surpasses all expectations.
Initial engagement from the campaign surpassed all expectations. More than half of all customer accounts opened at least one of the emails, and that metric decreased only slightly as the series wore on. Total unsubscribe rates were miniscule, indicating that customers were finding the content of real value. Overall open rates ranged far higher than average for SAP Concur and click to open rates were as high as 24%.
"Spear helped us achieve an important milestone with this new segment," commented Frank Lucier, Vice President of SAP Concur Client Development. "The campaign needed to be different and engaging, compelling and thoughtful … the content was very much what we were looking for."
"This was an amazing joint effort working with the SAP Concur team," commented Spear President, Howard J. Sewell. "We're incredibly proud of the creative end product, but it was also the way we were able to leverage highly personalized data that was a key factor in the campaign's success."
About Spear Marketing Group
Spear Marketing Group is a full-service B2B demand generation agency helping B2B companies generate, nurture, and convert sales leads to revenue. The firm's unique, holistic approach to demand generation blends strategic expertise, creative flair, and a deep understanding of marketing technology to drive measurable results across every stage of the lead lifecycle: lead generation, lead nurturing, and customer marketing. Clients include Dropbox, Magnitude Software, and Vertafore. For more information, visit www.spearmarketing.com.